Drake Whitney – Owner
Cowboy Septic Ltd.,
Straight Flush Portable Toilets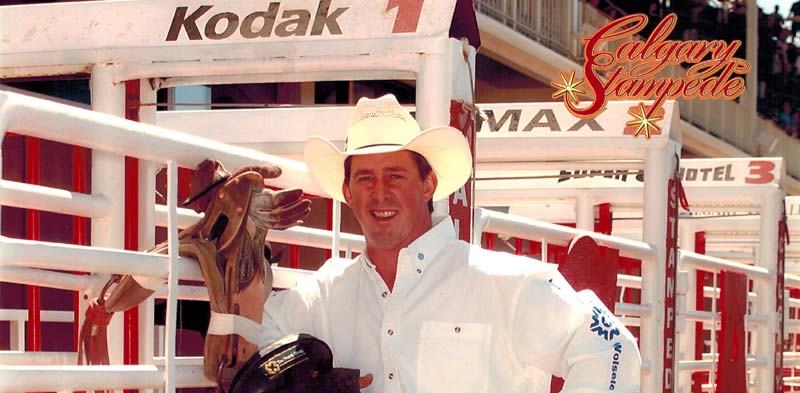 I was raised in Hanna, Alberta. I grew up as a boy steer riding and moved up to be a professional bareback rider in the CPRA. I was champion in the F.C.A and the C.R.A. I was a Canadian finalist at the C.F.R in Edmonton. I was also one of the final four qualifiers in the $50,000 round at the Calgary Stampede. I was president of the CPRA in 1997. I am a Gold Card lifetime member in the CPRA. Now my wife, Cindy, and our son, Austin, run Cowboy Septic Ltd. in Airdrie, Alberta.